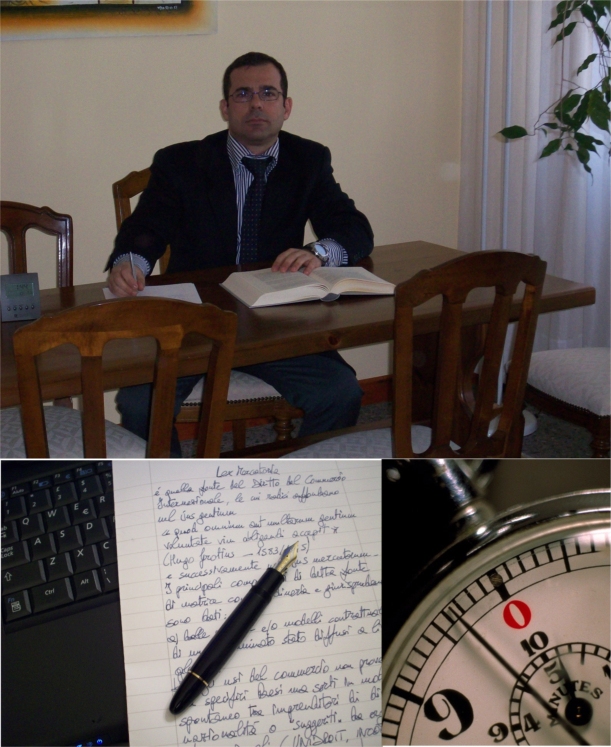 (home)
In modern business society, efficiency approaches by now to be identified with effective communication and technological progress in communication.
In the professional sphere, communication developes itself according to the two following basical lines:
the lawyer keeps client constantly informed about the state of the procedure, with any related prerogative and/or risk, in a cost/benefit analysis;


professionals who assist the same client – each one in his specific field – steadily interact, dialoguing day after day about issues involving economical and fiscal, labour and legal features, so to take better advantage of resources and to increase productivity.
Providing for single user's needs – and compatibly with privacy requirements of any single case – this law firm is able to communicate on line in real time, also sharing folders and files in specific restricted areas.